Another beautiful day today.
A beautiful day + a clear agenda + a full tank of gas = an adventure.
I started my day just driving...
With no idea where on earth I was going to end up...
Maybe a beach, a museum, a park, a friends house, a coffee shop....
I had no idea.
I drove around mindless.
I drove places I've never been before.
And as I kept driving, i passed many places of worship.
Just out in the middle of nowhere.
Some of these places you would never notice.
Some of these places you would never find unless you knew how to get there.
But somehow fate brought me to each and every one.
So I decided to stop at each and every one for a prayer.
I prayed to Allah
I prayed to Buddha
I prayed to Jesus
I prayed to Ishvara
I prayed to god.
In my mind they're all the same, and are all just as important as the other.
Why did i feel the need to pray?
Because I've been losing my faith in humanity.
I figure that sometime within my lifetime, I will witness either the end of the world, or the beginning of a new start.
And lately I've been fearing the end.
We're at a time where we should all be able to communicate and understand one another.
I don't see why it is so hard for people to put away their differences, and realize that we're all just humans trying to find the same thing.
We all just want to live happy.
Everyone.
We all just want to live with content.
Without fear.
Without hunger.
Without illness.
With love.
Everyone.
I learned about many different cultures today.
Sure we all have different customs and routines to communicate with god.
But if you take all of that away, and translate each language.
Its all the same.
There is no right or wrong.
Why must we fear each other so much?
I must say, it was a bit intimidating going in to some of these places of worship. Especially being a tall 21 year old Jewish white boy who sticks out like a sore thumb. But each and every place I went to was so welcoming, and the people I met were so generous and enlightened. I just wanted to hold hands with them all at once. Unfortunately that wasn't possible. But I WAS able to hold hands with them all in a single day, and that I find truly amazing in itself. I love the diversity of this country. This is what has made me keep my faith in humanity. The fact that WE ARE ALL HERE. All of these different races. We're all living in this one single spot - in harmony (most of the time). I hope we can be an example for other places around the world.
Here are some photo highlights from my adventure:
So there we go. 14 places of worship in one day. I dont think I've ever lit so much incese in my entire life. Unfortunately I wasn't able to make it to any synagogues, but I've already been to PLENTY of those.
I must say, the most interesting experience I had was praying and chanting with 45 bald women in the first Buddhist temple I went to. It was almost an out of body experience. The energy we created in that room was incredible. These women had so much faith, and we just so intune with the universe. They just pulled me right in.
I will never ever forget this day as long as I live.
After my adventure I went to the beach to do some thinking, some writing, some meditating...and some balancing. So many answers and so many questions. But thats what makes life so great.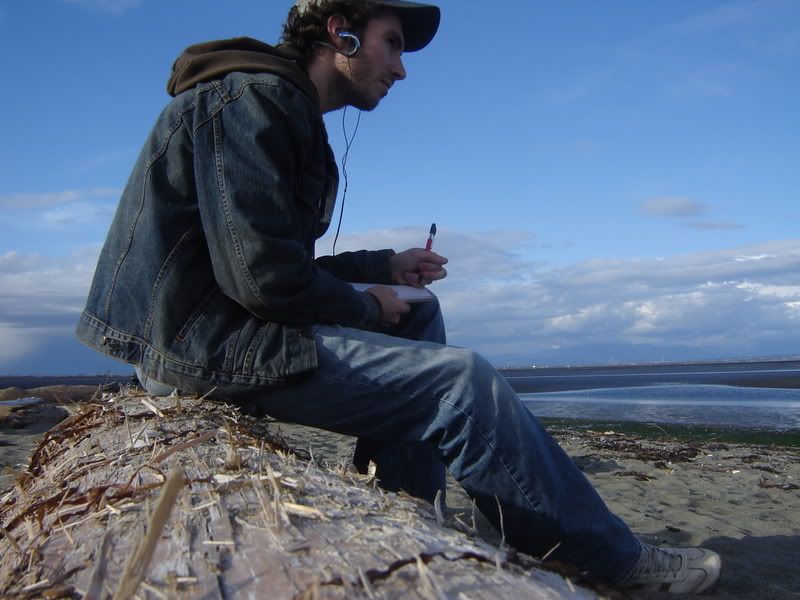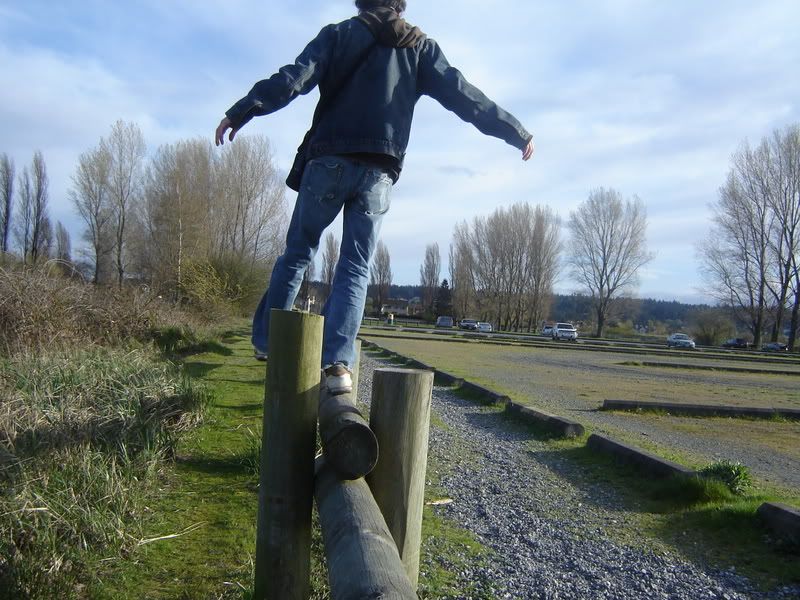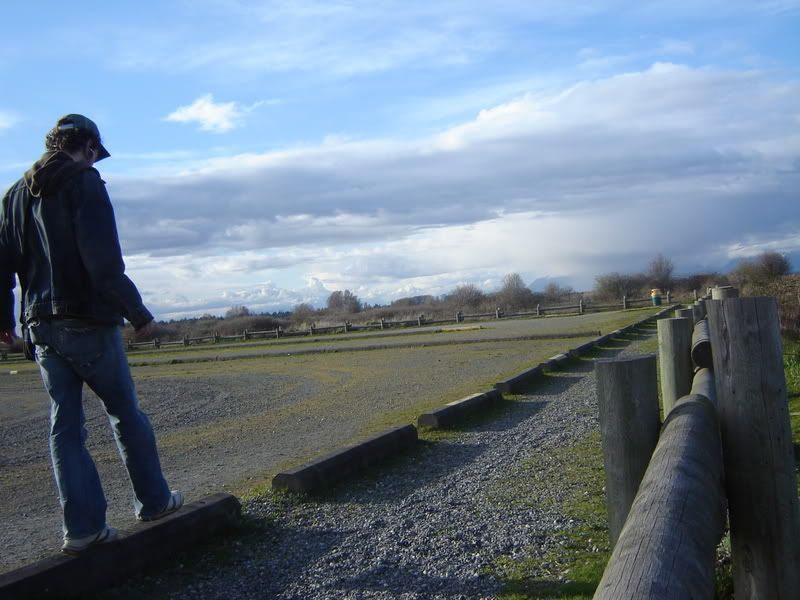 *DEEP BREATH*
mmmm
I feel so alive!
And yes...thats how I hold a pen...weird eh?
I also found this place along my way home. Only stopped for a quick picture though. It'll have to be an adventure for another weekend.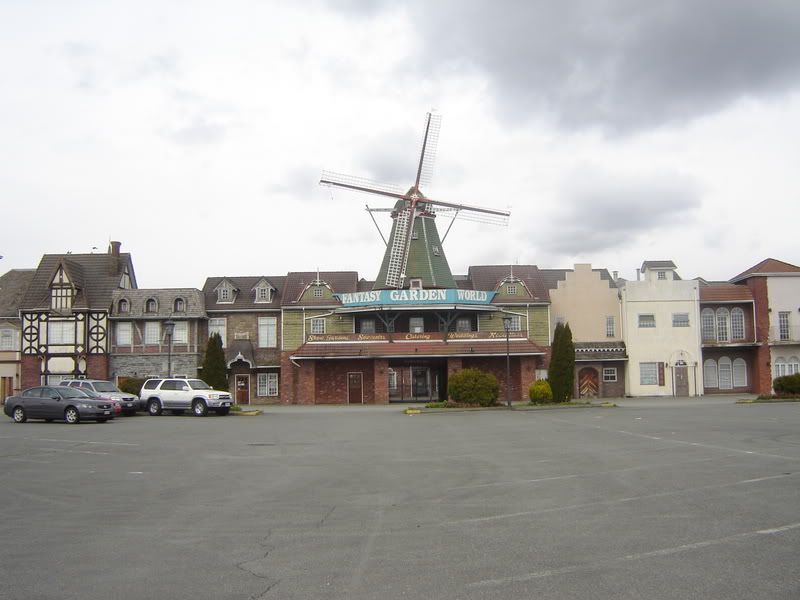 Peace and love my brothers and sisters
xoxoxo
Jordan